About
World Shipping The Movers
We are a team attentive to satisfying the needs of the national and international community in the movement of goods around the world. More than 47 years of experience, modern infrastructure and qualified professionals allow us to carry out a safe, timely and problem-free transfer, to the complete satisfaction of our clients.
World Shipping The Movers has 35 collaborators, of which 20 are packers and drivers. Our staff receives training inside and outside the country, as well as the necessary specialization related to their position within the company.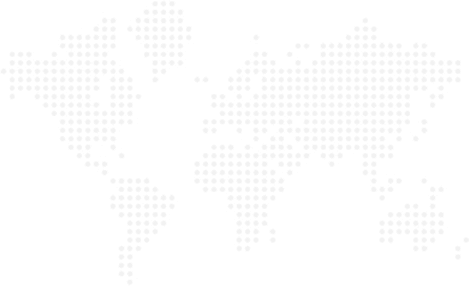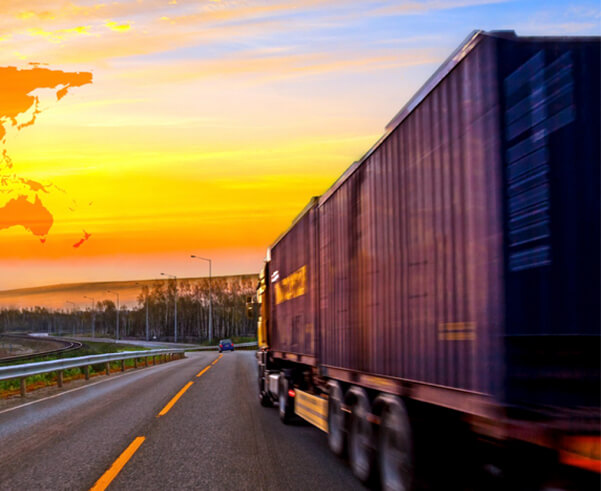 Reasons why we are your best option

World Shipping The Movers
We develop our services with integrity and honesty.
We are 100% committed to our clients, suppliers and collaborators.
Professionalism and quality are key elements of our services.
Social Responsibility is always present in our decisions.
We instill leadership, collaboration, innovation and respect for the environment in our collaborators.
We are a team eager to achieve new challenges.
Vision
Be the best moving and relocation company in Peru, providing services that far exceed the expectations of our customers.
Mission
We are a company specialized in providing services of removals and relocations to people and organizations, making this experience pleasant, safe and trustworthy.
We are members of various global and national organizations, which only allow the affiliation of high-level and recognized companies.
Face Behind World Shipping The Movers

Our Team
Reynaldo Cornejo
Accountant General
Sheyla Soto
Traffic Supervisor
Marianela Arroyo
Traffic Coordinator
Kiara Jimenez
Customer Attention
Ricardo Arce
Administrative Assistant